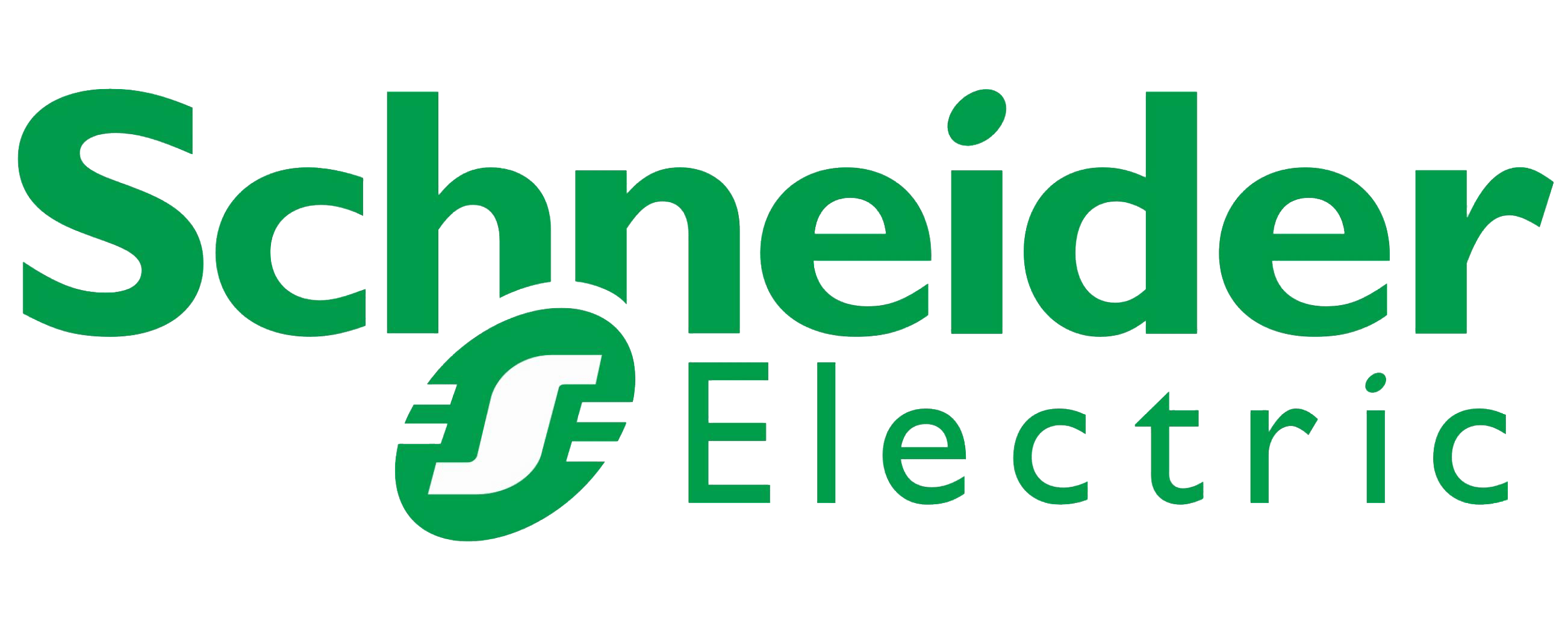 If the 2000s were the decade of wind and the 2010s the decade of solar, then many agree that the 2020s are the decade of energy storage. Lithium ion batteries. Geologic storage. Cement blocks, and more. There are numerous methods of energy storage currently competing for different market segments and overall market dominance. Alongside the battles for the method of energy storage is an emerging industry of supportive technologies and business models to answer important questions such as – how can we give a second life to lithium ion batteries after their use in electric vehicles? How do we optimize charge and discharge? And what new business models help expand adoption of energy storage faster?
Here at Clean Energy Ventures we're fascinated by energy storage. We're regularly refining our market perspective based on new developments, and consistently evaluating venture investments in energy storage startups. That's why we're now working with Schneider Electric and Greentown Labs as a strategic resource for the Greentown Labs Bold Ideas Challenge in 2020.
The Bold Ideas Challenge 2020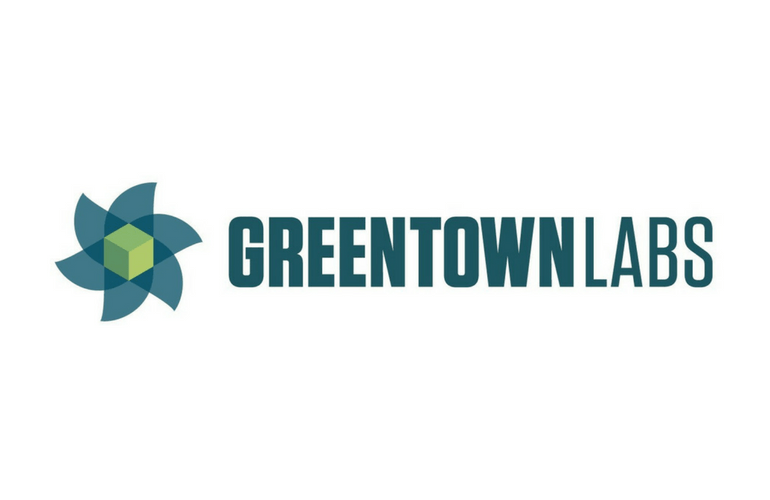 Bold Ideas 2020 is a six-month accelerator program housed at Greentown Labs in Somerville, MA. It's focused on fast-tracking entrepreneurs with the mentors, team members, and business and technical resources they need to launch or scale successful energy storage ventures. Accelerator participants receive direct support from Schneider Electric, Clean Energy Ventures, and others.
We're looking for startups who will disrupt the future of energy storage, especially startups working on the following:
Storage Performance Improvement
Long Duration Storage
New Digital Applications & New Business Models for Storage Assets
Bold Ideas 2020 will help startups explore potential partnership outcomes with Schneider Electric, such as incubations, commercial agreements, joint ventures, and investments. Furthermore, participants receive desk space and membership at Greentown Labs for the duration of the program and $25,000 in non-dilutive grant funding to cover travel and any other program expenses.
At Clean Energy Ventures, we have over 20 seasoned leaders and venture partners that will be available to provide mentorship to program participants during the 6-month accelerator. Clean Energy Ventures team members are actively participating in the judging and evaluation of startups in this program, and our fund is actively seeking our next great investment in energy storage, too.
If you're part of an energy storage startup from Pre-Seed to Series B capitalizing on the deployment, integration, and operations of energy storage assets at scale, apply to the program. Or, reach out to us for a conversation.
Application Deadline: July 3, 2020
Kickoff Event: September 9, 2020
Workshop 1: October 20 & 21, 2020
Workshop 2: December 1 & 2, 2020
Workshop 3: January 26 & 27, 2021
Final Showcase: March 25, 2021
Who do we invest in?
Clean Energy Ventures is a venture capital firm investing in companies commercializing disruptive advanced energy technologies and business model innovations. We only invest in organizations that can substantially reduce greenhouse gas emissions associated with the production or use of energy. Our principals have been investing in, supporting and mentoring early-stage clean energy startups together since 2005. Together with our network of Venture Partners, we represent more than 300 years of combined clean energy operating and investing experience.