Capping off a momentous first half of 2023 at Clean Energy Ventures, we are happy to officially announce another strategic hire as we continue to grow our team and portfolio of market-leading commercial teams across the globe.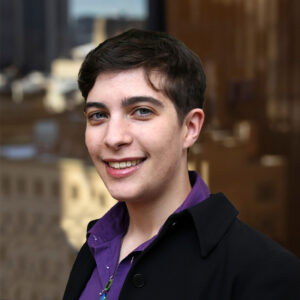 Today, we are welcoming our newest Analyst, Ariel Hyre, Ph.D, who has been involved with the CEV investment team since their first 2022 internship at the firm. Leveraging deep technical expertise, Ariel will focus on the scientific aspects of diligence, while supporting greenhouse gas impact assessments for potential investments, and assisting with portfolio company support.
"Ariel's experience thoroughly and methodically analyzing hard technologies will elevate our efforts in continuing to pinpoint the true climate tech companies," said Clean Energy Ventures Managing Partner Daniel Goldman. "On behalf of the entire CEV team, we're happy to see Ariel return and look forward to continuing to work together to build up world-changing startups slashing gigatons of carbon emissions."
In addition to working extensively on greenhouse gas analyses, Ariel has spearheaded research into new sectors critical for the energy transition. With a background ranging from synthetic chemistry to microfluidics and more, Ariel's unique perspective will complement the team's deep technical knowledge base across renewable energy, mobility, carbon-to-value, energy efficiency, and the broader climate tech sector.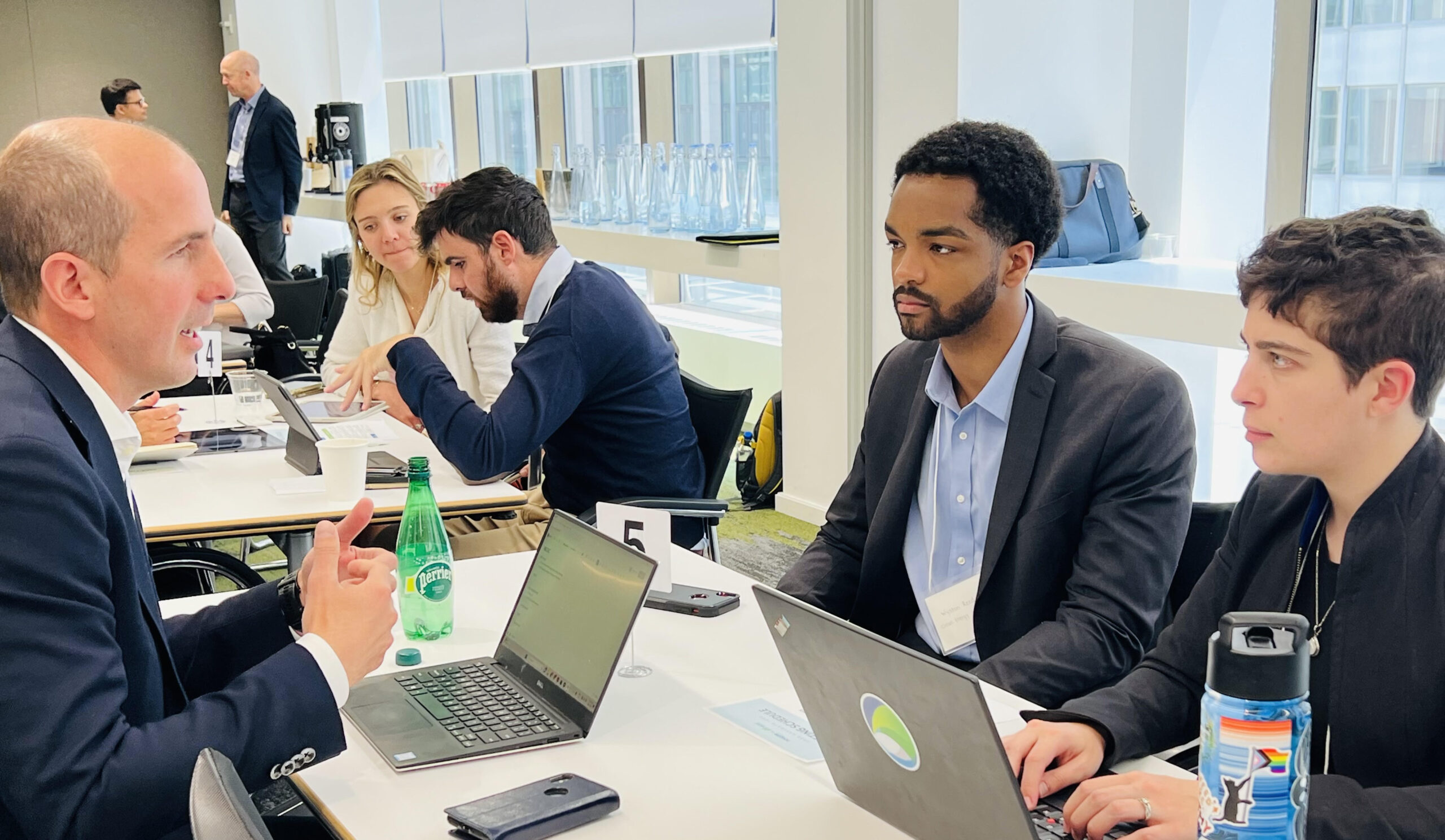 Ariel holds a Ph.D in Chemistry from Boston University, where they were awarded the National Science Foundation's Graduate Research Fellowship in 2014, as well as a Master's in Public Policy from Brandeis University's Heller School for Social Policy and Management with a concentration in Environmental Justice. During their time at BU, they taught and mentored undergraduates, co-authored several research papers, and completed their doctoral thesis on Computational Studies in Inorganic Chemistry. Ariel was also previously a fellow with the Environmental League of Massachusetts Action Fund.
Ariel said, "Climate change is the single greatest threat to our world as we know it, and fighting it is not just a matter of survival, but also of justice. CEV is doing amazing and direly-needed work promoting the green transition and reduction of carbon emissions. I'm thrilled and grateful that I will get to join in that work, and leverage my knowledge and passion to make a difference here."