Recently we invested in battery startup Volexion. Innovations making batteries cheaper, safer, lighter, longer-lasting, and longer-living are essential for the energy transition. For a zero-carbon economy to manifest, these challenge areas of batteries will need to be improved, so that electrified transportation and intermittent renewables can cleanly move and power the world.
The need for improving batteries is obvious and well-documented, so it shouldn't surprise folks that the innovation ecosystem is vibrant. Clean Energy Ventures (CEV) reviews hundreds of battery companies annually, from novel chemistries and components improving safety and range to predictive analytics software extending battery pack life.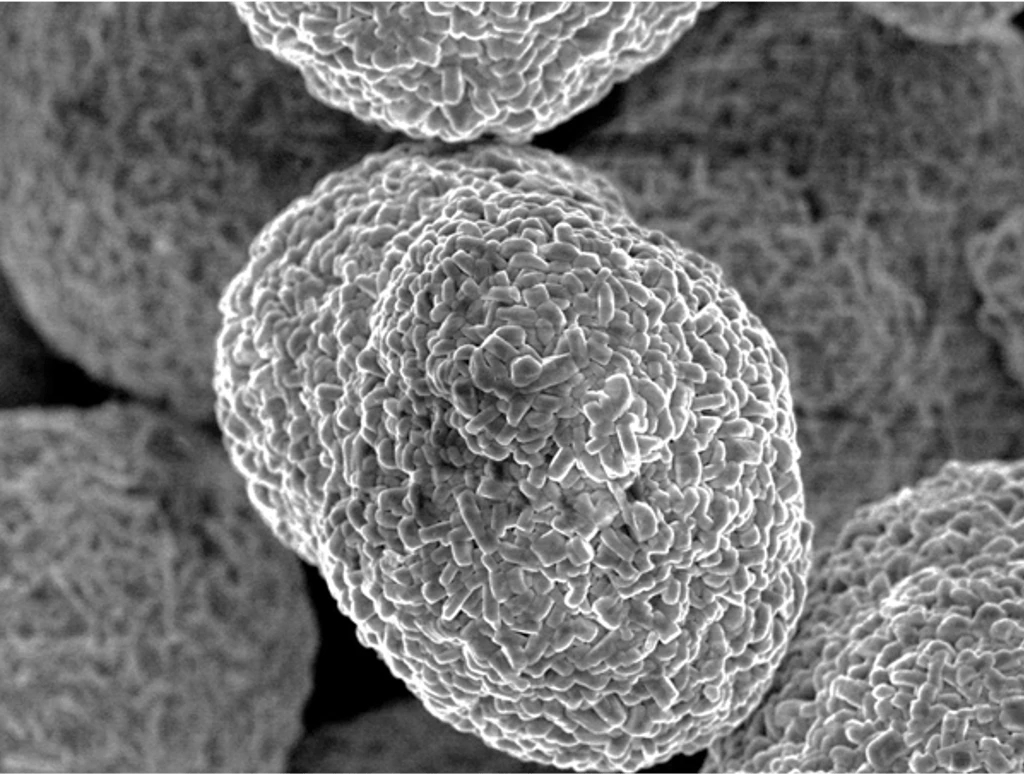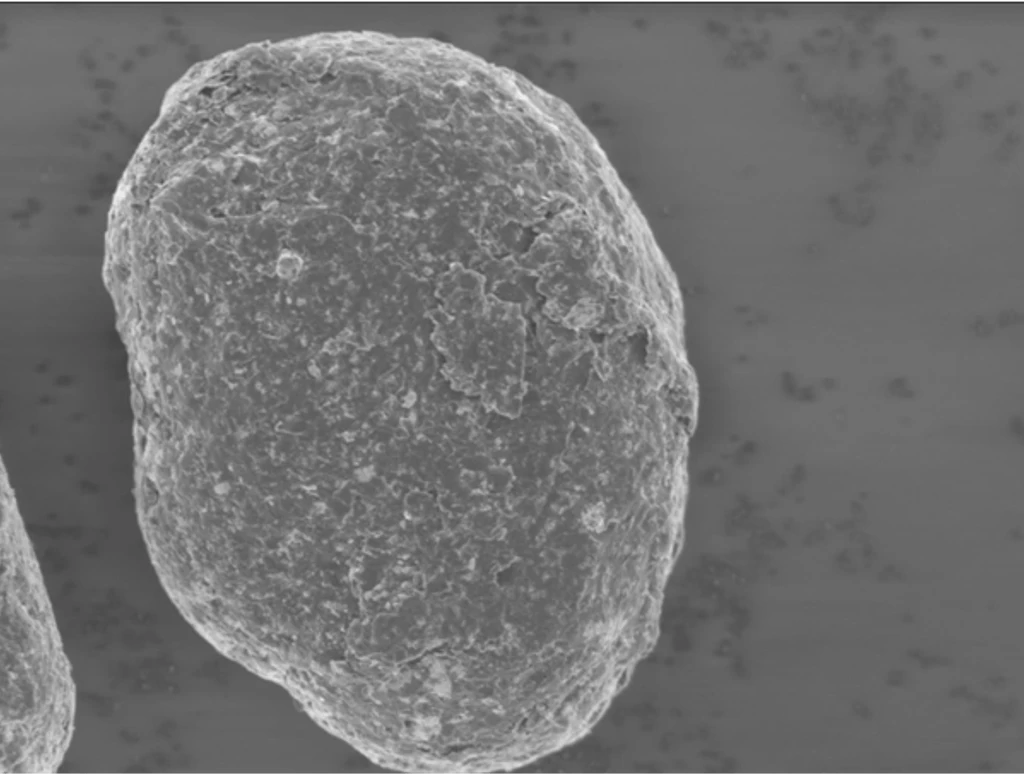 Many of these companies will be wild successes, but CEV had not made an investment in any until earlier this month for a simple reason: Determining the winners among early-stage battery companies is especially difficult.
Battery chemistries are diverse, and it's unclear which will dominate in ten years. And the market is notoriously tough with long sales cycles, cost pressure, large players dictating standards and prices, and a mature supply chain where changes are costly.
CEV is excited to have invested in Volexion, our first portfolio company in the battery technology space. Because of its potential performance benefits , third party experts have unequivocally described Volexion's technology as revolutionary, further reinforced by its 'drop-in' fit in battery manufacturing processes, and its complementarity to the sector's trends and parallel innovations.
Exceptional, Comprehensive Battery Performance Improvements from Volexion
Volexion has developed a proprietary pristine graphene additive and conformal coating process, which inexpensively provides cathode materials with both superior protection from electrolyte-induced degradation reactions and superior power performance due to 10x+ increase in electrode conductivity.
This innovation unlocks comprehensive battery performance benefits for electric vehicles, stationary energy storage, electronics and wearables, and specialty battery applications. Specifically, Volexion has demonstrated the following performance improvements:
2x cycle life gains
5x-10x power density improvement
35%+ cell energy density improvement
Substantially better safety thanks to (i) Stability at higher temperatures; and, (ii) Suppression of thermal runaway reactions
Enabling low temperature operations
25-30% cost savings in commercial battery applications
According to a professor at Columbia University who specializes in battery chemistry and degradation: "On technical merit, the Volexion approach is worthwhile and sensible. Improving the electronic performance and chemical stability of the cathode interface will improve energy density, power density, and cycle life of lithium-ion batteries."
According to a senior executive at one of the world's top three battery OEMs, "Unless you have a leapfrog technology, it doesn't excite anyone. Volexion's claimed energy density improvement of 30% is astronomical. Anything over 10% would be considered a leapfrog improvement. Improving power density 5x or more would also be huge."
According to a representative at a different major battery producer, "99% of what we see is more marginal and incremental. If Volexion's innovation really doubles cycle life and improves costs 30%, you'd have a very successful company. Volexion would not just be an incremental improvement, it would be the bedrock of entire product lines."
And according to a Volexion customer that has performed initial tests on Volexion's coating, "Volexion is a potential game changer that could help us go places with future products. We believe it could solve an important problem for us: maintaining cycle life while evolving to more Nickel-rich battery chemistry. We're afraid of the prospect that Volexion could be progressing with other OEMs who may be investing in this technology. We hope we are the only ones working with them and not others."
Volexion Intentionally Designed for Ease of Battery Adoption and Scaling
Volexion's seamless integration into OEM processes is a significant differentiator and means customers do not need to modify or retrofit their manufacturing equipment to adopt Volexion. In short, with its powder precursor, Volexion is able to coat cathode particles (also a powder) using a 'powder to powder' approach that directly drops into battery manufacturers' supply chains during the slurry preparation process, where Volexion's graphene would displace a small proportion of what's currently carbon black. According to a major battery producer,
"I've heard about things that are 'drop-in' that aren't actually 'drop-in.' This is about as close as I can imagine to truly 'drop-in,' a fact that could enable expedited pathway to production relative to most similar technologies in this space."
Beyond this fit with manufacturing processes, additional factors that render Volexion scalable include:
Low-capex business model
Liquid-based chemistry, in mild operating conditions using off the shelf commercial equipment and, without introducing new chemicals
Functionality in roll-to-roll processes
Compatibility with all known additives
Complementary to Other Li-Ion Battery Innovations and Trends
Volexion is complementary with virtually any other battery innovation. To this point, a Volexion customer relayed to CEV that, "Volexion is one of 2-4 homerun, silver bullet technologies we are actively testing for our next generation of batteries. But Volexion is complementary with the other 1-3 such technologies. So the success of a different innovation should not be a factor in whether we adopt Volexion."
More generally, Volexion faces neither known substitutes nor known battery structures or chemistries for which it isn't a fit. Volexion has been validated on NMC, NCA, LMO, and LNO cathode chemistries, and Volexion is compatible with innovations that impact other parts of the battery like advanced anodes.
Moreover, not only does Volexion fit within some battery innovation trends, but it enhances some prominent ones. Notably, Volexion enables high-energy/low-Cobalt cathode materials, especially in cooler temperatures.
What Makes A Successful Battery Startup?
While this article has primarily centered on the value Volexion's technology drives, many factors beyond technology contribute substantially to a company's success. Foremost of these is team, and Volexion's founders repeatedly proved themselves to CEV during diligence as uniquely productive, professional, well-networked, well-reputed, and gifted technically. In addition, Volexion's rapidly expanding, multi-billion-dollar serviceable obtainable market enables a high financial ceiling. Moreover, within the battery sector cathode innovation is a relative whitespace; less than 5% of early-stage battery financings have focused on cathode innovations in recent years, despite the cathode being the highest cost component of the battery.
In sum, while the value driven by Volexion's technology is the core of the company's sustainable competitive advantage, Clean Energy Ventures invested in the company because of its holistic strength and flexible fit within a climate tech subsector that's poised for explosive growth but is uniquely challenging to predict.