Petach Tikva, Israel – Nitrofix, a zero-emission ammonia producer pioneering a novel electrochemical process, today announced $3.1 million in seed financing to accelerate the production of green ammonia from just water and air for the agriculture, hydrogen and maritime fuel markets. The round was led by Clean Energy Ventures with participation from SOSV, Zero Carbon Capital, UM6P Ventures and High House Investments.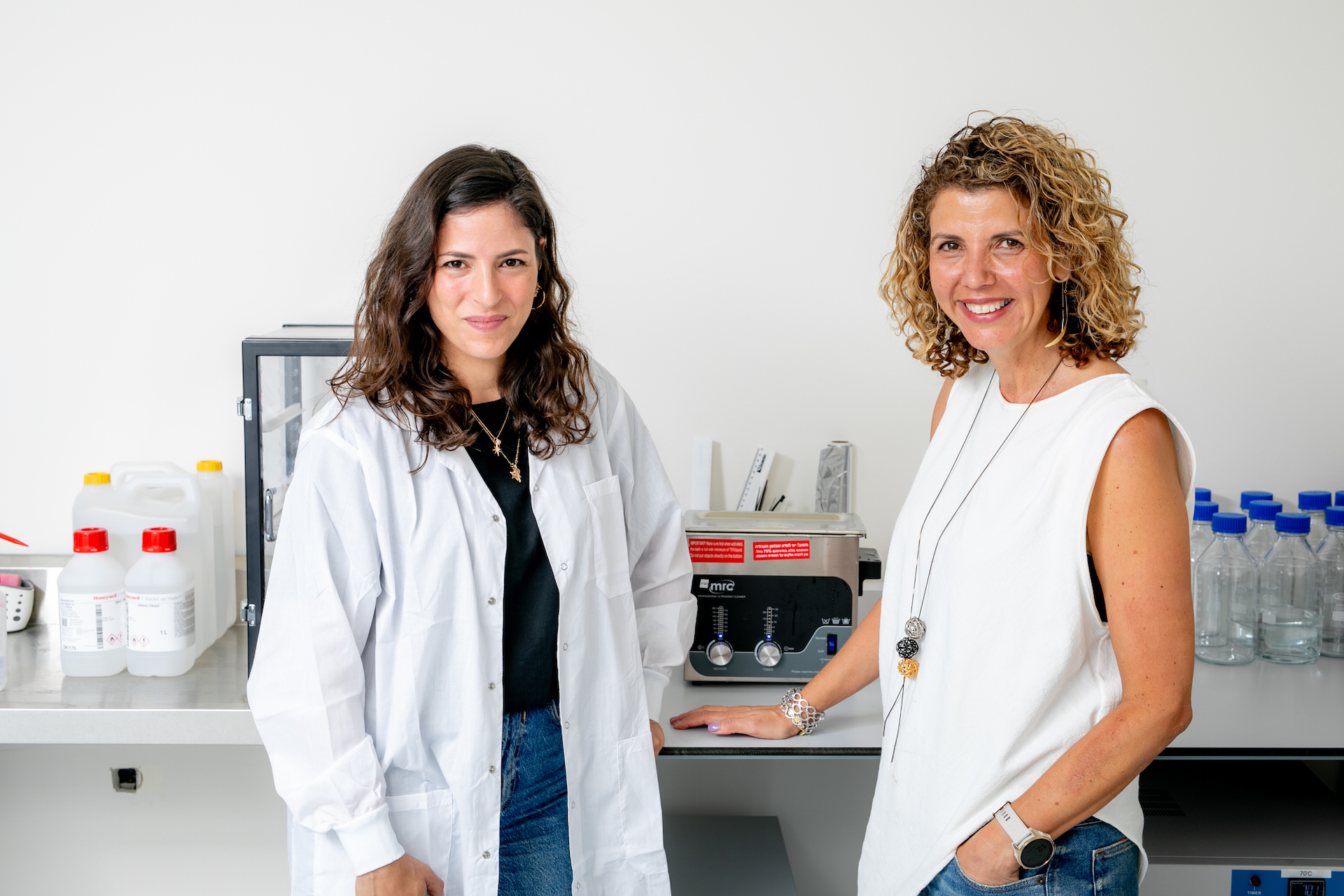 Today, over 50% of the global food production is dependent upon access to ammonia, which also serves as a crucial input for maritime fuel, hydrogen (as an energy carrier), cooling, and polymers. Though essential for these industries, ammonia is one of the most emissions-intensive commodities, producing 2.5 tons of CO2 for every ton of ammonia produced. Other emerging solutions to reduce ammonia production emissions are projected to be 10-100% more expensive per ton compared to the current Haber-Bosch production process.
Developed by Professor Ronny Neumann at the Weizmann Institute of Science, one of the world's leading multidisciplinary research institutions in the natural and exact sciences, Nitrofix's technology is a cost-effective and zero-emission electrochemical approach to transforming global ammonia production. Unlike traditional carbon-intensive ammonia methods, the company's low-cost and selective catalyst for ammonia enables the reaction at low-voltage and low-power consumption, producing green ammonia from water and air and reducing gigatons of carbon emissions at cost parity.

"Nitrofix's approach to green ammonia production is changing how the agriculture, shipping, and polymers industries can track toward carbon-neutral outputs to reach their global decarbonization goals by 2050," said Daniel Goldman, Co-founder and Managing Partner of Clean Energy Ventures. "Out of the many green ammonia companies we assessed, Nitrofix was the only company to disrupt the conventional fossil energy and carbon-intensive Haber-Bosch approach and create an economic path to decarbonizing a global industry."
By using water as a source of protons instead of fossil fuels, the technology reduces the activation energy needed to combine nitrogen with hydrogen – using half as much electricity as peers in the sector – enables decentralized production of ammonia and has the advantage of scaling to a distributed model. With ammonia demand expected to increase threefold by 2050, Nitrofix's competitive clean technology will shift how we create more sustainable use of ammonia for the industries critical to everyday life, from fertilizers for food and coolants in our air conditioning to maritime fuel for the transport of essential goods.
"As we venture into the next phase of our company's growth, we are honored to have the support of like-minded investors around the globe with the expertise to commercialize climate technologies at scale," said Nitrofix CEO and co-founder Ophira Melamed. "Our goal is to accelerate the production of sustainable green ammonia at cost parity to meet the increasing demand for this essential compound."
Nitrofix plans to use the funds to scale its technology and expand the team to meet demand for clean ammonia solutions across the energy, fertilizer and freight sectors.
###
About Nitrofix
Nitrofix is the developer of zero-emission, low-cost ammonia from water and air, for clean energy, agriculture and chemical applications. The company's unique production catalyst is spun out of research and development from the Weizmann Institute; the company is headquartered in Petach Tikva, Israel.

Learn more at Nitro-fix.com.