We Help Founders Build a Cleaner Future.
Every climate tech startup we invest in can mitigate 2.5 gigatons of CO2 by 2050.
At Clean Energy Ventures, we invest in companies commercializing disruptive advanced energy technologies and business model innovations. For us, investing in climatetech isn't new; our leadership has been investing successfully in early-stage climatetech companies for over 15 years together. We work to help our investments achieve significant scale to address global climate change.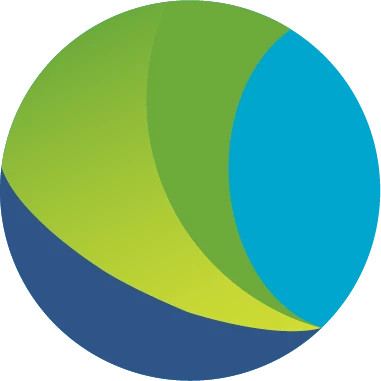 We're often the first VC backer for our startups. Our team is made up of trained physicists and engineers, and we go deep to assess each and every technology to prove it works.
As we count down to 2050, we know we need outsized performers and are only investing in technologies with the potential to mitigate 2.5 gigatons of carbon emissions.
Our value goes well beyond our dollars. From co-developing patents to talent acquisition and strategic marketing, we believe in high-touch, value-add relationships with the companies we back.